Walls of the gallery. Here you will find:
After five years development we produce in cooperation with the
German Guitarmaker and Designer Jakob Frank
a high end acoustic guitar with body from Hempsone, produced at Drum*Param.
www.cannaguitars.com

The used materials are renewable, Hempstone, local woods and
such domestic woods which are given
tropical woodcharacteristics by a
special process developed in Switzerland
(Sonowood)
Didgeridoo galleryl: In this gallery wall you find a lot of nice designed Didgeridoos from Hempstone R,
they are build to resist, they never can crack, they are easy to play with high rebound.
Tey are well tuned, they need no wax on mouth peace, and are constructed according to accoustic requirements.
Gallery: Didgeridoos from Hempstone



Wooden drum gallery: High quality drums for very reasonable prices made from wood.
Jembes from Duto (Cordyla pinnata) or "Santang".
The instruments are from the Gambia and perfect finished in Austria, Europe. We have long time experience for this work.
Gallery: instruments from wood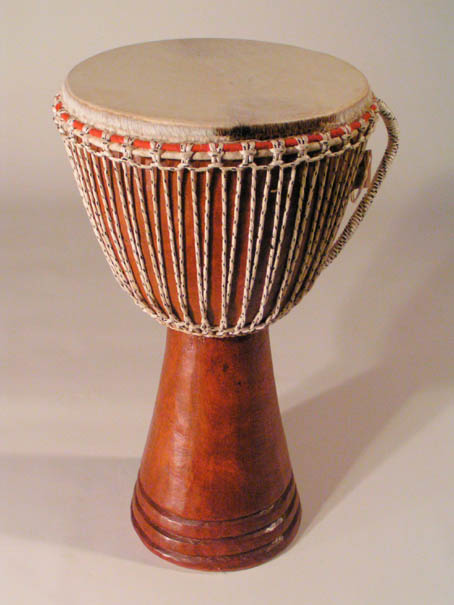 Hemp drum gallery: This Drums and Jembes are made from Hempstone. Hempstone is an innovative material,
it is smashed Hempfibre only bound with water, no aditional glew or resins.
Read about in Hempstone info. Here you see the first series worldwide.
We produce them under exclusive licence in our factory in Austria.
Gallery: Instruments from Hempstone: Drums,Jembes
All instruments are from high quality, all are passed our high quality check
(see: "a good Djembe should be", "a good didg should be"...)
The pictures in the gallery will bee added continously.
For details or more information please contact our office.
We are just setting up our sales network.

Traders and partners DrumParam is authorised trader of Schlagwerk-Percussion.
Read about Shea butter as a care product.