Tyrol: Bernd Dr-Idoo


Germany south: Franz & Sabine Richter
www.didgeridoo-store.de
Germany Siegburg near Köln
Mad Matt´s Didgeridoos www.mad-matt.de
Karlsruhe:
We enjoy the well done cooperation with the young, very talented Designer Philipp Drexler from Karlsruhe.
Creative Interieur "antoni" and "mono" from Hempstone (syn. Zelfo)
Guitarmaker and designer Jakob Frank:
He makes wonderful nice accoutic guitars
in Germany, Pforzheim
with resonance body from Hempstone,
produced in our workshop.
www.cannaguitars.com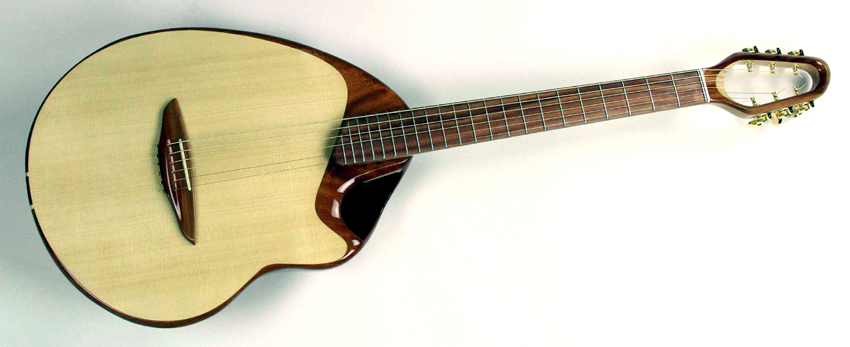 France: Feeling music , Paris Fwith this partner we are not so happy because Didgeridoo Dg301, brown colour, conical in E is lost or stolen there and the owner is not ready to negotiate about, even don´t answer our recomandated letter.

Sweden: didgeridoo, drum: Christian Österberg
Australia: Spirit gallery of Reno Safarian, Sydney


Its a grat honor to deliver didgeridoos to Australia,
made in Austria, thanks to you.